Alabama Personal Injury Lawyers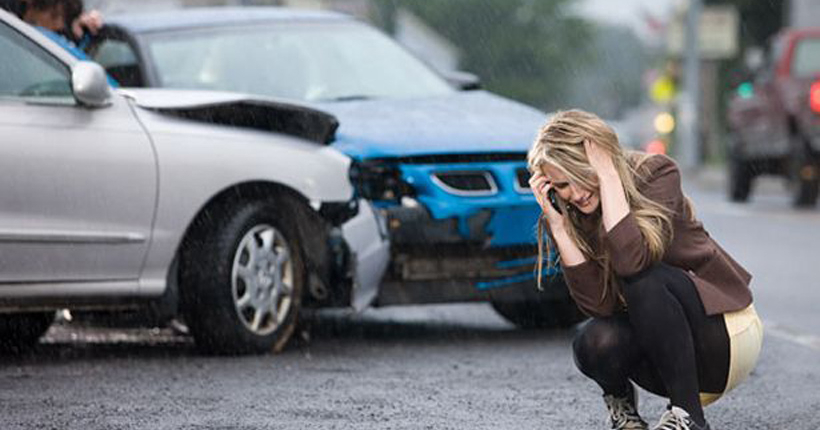 If you or a loved one has been injured or killed in an accident, there are a lot of issues that must be addressed in order to help you receive justice and proper compensation for the harm you have suffered. It is vital that you contact a knowledgeable personal injury attorney who is ready and able to address a wide variety of injury claims and is willing to fight for you to ensure that you get the compensation you deserve.
Dedicated Personal Injury Litigators
Every day, the personal injury lawyers at The McCormick Firm fight to meet the goals and objectives of our clients by assertively advocating on their behalf and being strong litigators. Every Alabama personal injury attorney at The McCormick Firm brings a variety of personal experiences to the table. Those experiences allow our attorneys to bring a unique and creative approach to personal injury matters. Our team is prepared to handle personal injury matters throughout the state of Alabama.
Our Personal Injury Practice Areas
The Alabama personal injury lawyers of The McCormick Firm focus on the following areas:
No-Cost Case Review
If you have a need for a personal injury lawyer, reach out to us today. Our team will promptly contact you to discuss your matter. After that, your case will be reviewed by one of our qualified personal injury lawyers who will provide you with a confidential case-review and consultation with absolutely no obligation and no charge to you.
No Recovery – NO CHARGE
For personal injury matters, The McCormick Firm uses a contingency-fee. In other words, unless we either obtain a settlement on your case or collect money on your behalf such as through a trial you are never charged a legal fee.
Our Clients Come First
We know life can be hectic. It is especially so when you or your loved one has been harmed. The team at The McCormick Firm strives to work with our clients and their varied schedules. As a result, evening and weekend appointments are available for the convenience of our clients.